Spent yesterday pretending to be superhero. Met with amazing businesswoman and true superhero, Kristyne, who runs Sweet Duchess Bakery with partner, Sofia, in East Meadow. Completed photoshoot. One bite of behemoth cookie alerted me to fact that super hero weakness, and Kryptonite equivalent, is undoubtedly behemoth cookie.
Decided to do unthinkable by bringing children along for this job. Children thrilled when photos were done; earned edible rewards for patience. Children happily fell under spell of behemoth cookie, and ate quietly. Kristyne smartly brought out container of milk for spellbound children. Genius Toddler remarked that milk tasted "milky."
Ushered children out to car where each quickly fell into some electronic device. Drove the 45 minutes home in blissful silence. Made mental list of things to accomplish once at Pallaci Household. Silence broken when Eldest and Middle Child began informing me of odds and ends needed for various projects, including: cardboard, various nail polish removers and nail polish. Took deep breath, reminded self of superhero status, and got to work. Called Husband to find out about possession of cardboard box: confirmed. Employed Eldest to look after Toddler in car while sprinted into pharmacy with Middle Child for nail products for dreaded science fair project. Toddler entranced by iPad; did not know of absence.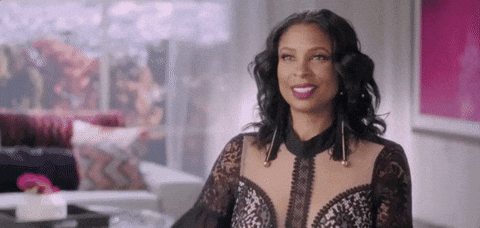 Last stop: Husband's work for cardboard box, and then off to tackle mental list of things to accomplish once at Pallaci Household. Eldest emerged from earbud silence to ask if we could pick friend up. Took deep breath, reminded self of super hero status, and agreed. Ran into Husband's work, dropped off behemoth cookies, picked up cardboard box, and started driving to Eldest's friend's house. Suddenly remembered that Wedded Friend asked that I pick up wedding photos, and photographer was just 5 minutes from Husband's work. Took deep breath, reminded self of super hero status, and turned car around.
Told kids to wait in car, only running in for moment, since photos were ready. Went in to ask for photos, man found photos and asked to look through them together. Confused. Explained status as just Wedded Friend's friend, and not actual bride. No need to look at photos. Man insisted. Awkwardly sat with stranger on viewing couch looking at wedding photos that did not belong to me. Made it back to car, apologized for taking so long. Kids entranced by electronics; did not know of absence.
Off to pick up Eldest's friend, and then back home. Metal list of things to accomplish effectively set on fire, and ashes scattered. Middle Child and Toddler took nap together; Eldest played video games with friend in playroom. Sat on couch reflecting: may not be actual superhero, but having three safe and cared for children, who are simultaneously happy is feat of mammoth proportions. Tucked cape into jeans and continued on with day.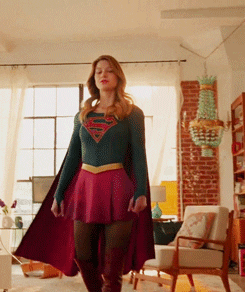 Likelihood of survival: Excellent, unless behemoth cookies employed as Kryptonite
Happy children: 3
Impending dreaded science fair project: 1
Use for cardboard: unknown