Low Fat Hash Mash | Recipe
Updated: Mar 16, 2020
Low Fat Hash Mash
Although I actually really enjoy meal prepping, I can totally appreciate what a pain it can be. Especially because I not only do it for myself, but also for my super-picky husband, Vinnie. If it's not made with bacon or cheese, he can smell it out faster than a toddler tracking down the cookie stash. I know what I'm up against, and I know that anything "different" can end in absolute rejection. Vinnie isn't one to try new things, or eat anything that doesn't scream "meat n potatoes."
The other challenge is finding a tasty dish that's not crazy high in carbs and fat. When that doesn't happen, I get in the kitchen, cross my fingers, and start creating. With this dish, I started out making a hash, but then ended with a healthy, low-fat mashed potato that's so full of classic flavor. At first, Vinnie was predictably skeptical. He approached the spoon in my hand like a skittish animal - wide-eyed and untrusting. The miniature bite he took was barely enough to taste.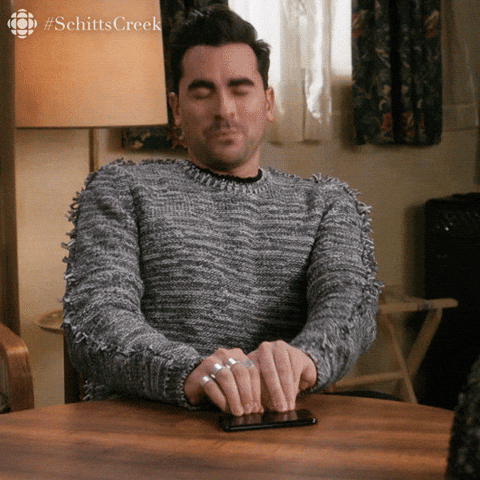 What You'll Need:
Low Fat Hash Mash Serves 10 1 white onion, sliced thin 1 bag of spinach 1 head of cauliflower, use food processor to turn into cauliflower rice 1 bag of shredded hash browns, thawed Season salt Salt & pepper 2 TB Olive oil 1 package of chicken gravy
Low Fat Hash Mash Serves 10 142 calories per serving 25.6 carbs | 2.1 fat | 4.6 protein 143 g = serving size 1. Sauteed sliced onions in olive oil until browned. 2. On medium heat, add hash browns and cook until warmed through. 3. Mix in cauliflower rice and season to taste. 4. Top with spinach. Cover and cook on low until spinach cooks down. 5. Make gravy as instructed on package. 6. Once spinach cooks down, stir into hash brown mixture, and add all of the gravy. 7. Mix and cook on low until you reach the consistency of thin mashed potatoes. Mixture will thicken up.
Add some grilled chicken and you're in for a treat. This LOW FAT HASH MASH has all the w
arm flavors of comfort food and it's actually really filling!